Did you miss an issue of NewsFlash? View our archives here.
---
to the top
Upcoming Complimentary CPE:
A Focus on Disaster Relief
By FICPA
ficpa.org
Following the recent natural disasters in various parts of the U.S., FICPA is offering four complimentary webcasts focused on the unique challenges we face in the wake of hurricanes Irma and Maria. Topics include:
Statutory tax relief for casualty victims (both individual & business)
Special rules for federally declared disaster areas
IRS disaster assistance administrative relief
Calculating and reporting disaster area losses
Involuntary conversions resulting from disaster losses
Disaster related tax issues: Harvey, Irma & Maria
Getting started with the recovery process
Code Section 7508A and how it affects returns
Recent enacted legislation enacted for Hurricane Irma victims
Join us for one of these four webcasts, free for FICPA members:
CIRAs: Disaster Related Accounting and Auditing Issues (2.0 AA) - 10/10/2017 at 10:00am
Hurricane Irma: Getting Started with Recovery (2.0 TB) - 10/10/2017 at 1:00pm
Understanding Tax Relief for Victims of Disasters (2.0 TB) - 10/18/2017 and 10/19/2017 at 11:00am
---
to the top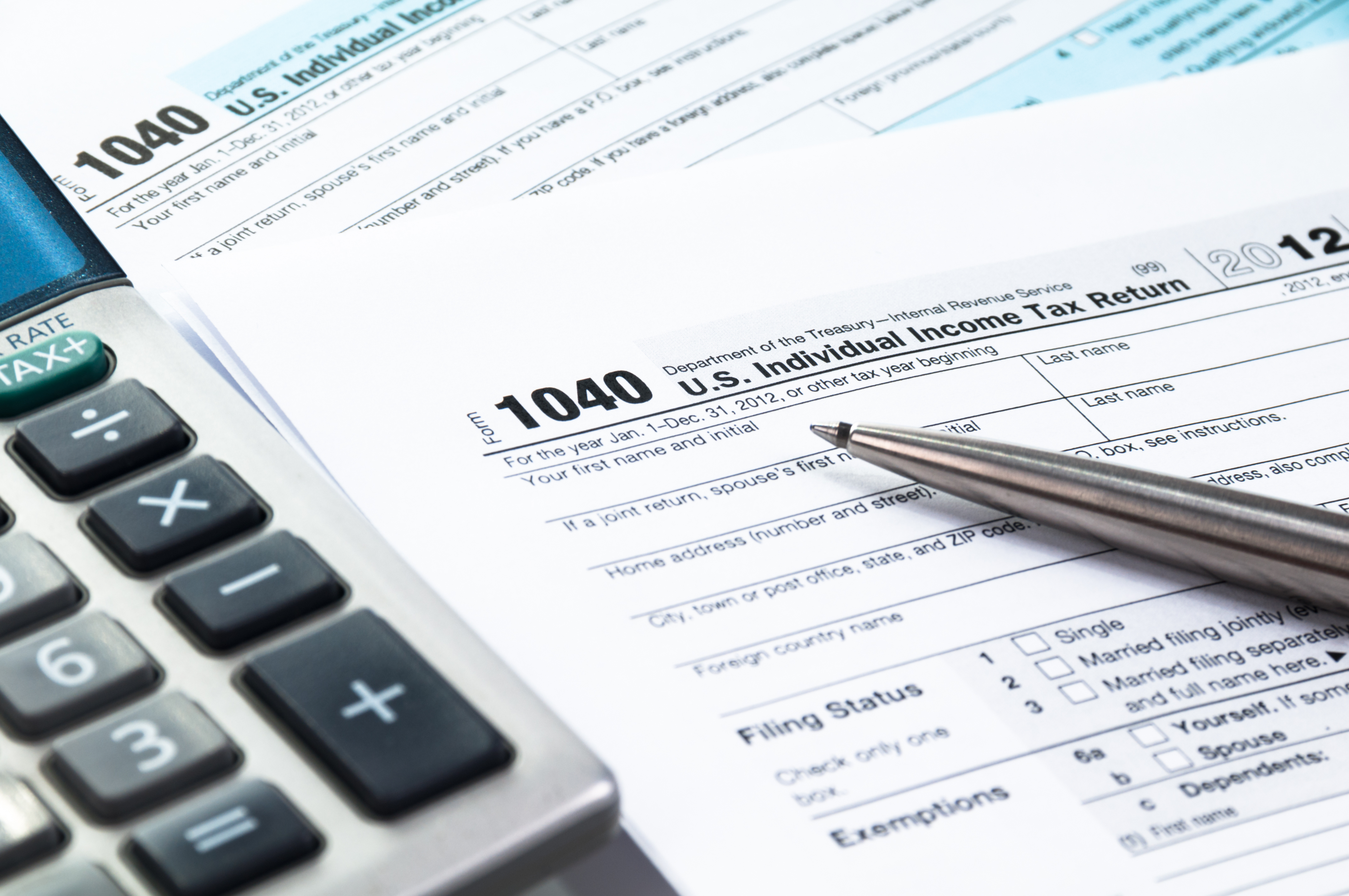 A Breakdown of the Proposed Framework on Tax Reform
By Jim Brandenburg
accountingweb.com
Tax reform has been in the works behind the scenes for months (and some parts of it for years), but it has now been released to the public and nearly every business and individual taxpayer will be impacted. However, the framework released by Congress was short on details.
---
to the top
IASB Proposes Amendments to Accounting Policies, Estimates
By Terry Sheridan
accountingweb.com
The International Accounting Standards Board (IASB) has released proposed amendments to International Accounting Standard (IAS) 8, Accounting Policies, Changes in Accounting Estimates and Errors.
---
to the top
Federal Agencies Get New Guidance Related to PP&E Opening Balances
By Ken Tysiac
journalofaccountancy.com
A new technical release issued by the Accounting and Auditing Policy Committee of the Federal Accounting Standards Advisory Board provides guidance to federal government agencies that apply alternative methods in establishing opening balances for general property, plant, and equipment.
---
to the top
How Revenue Recognition Changes are Affecting Preparers like GE, Microsoft
By Ken Tysiac
journalofaccountancy.com
FASB and the International Accounting Standards Board designed their converged revenue recognition standard to enhance comparability across industries. But the standard has presented different implementation challenges to the various business sectors.
---
to the top
Combining Efforts Around Advocacy for Women CPAs
By Ken Tysiac
journalofaccountancy.com
Women's initiatives in the accounting profession will continue to progress under a new plan that will see the American Institute of CPAs (AICPA) Women's Initiatives Executive Committee (WIEC) continue the name and ideals of the American Woman's Society of CPAs (AWSCPA).
---
to the top
FASB Proposes Technical Corrections to 2 Standards
By Ken Tysiac
journalofaccountancy.com
FASB issued an exposure draft that contains proposed technical corrections and clarifications for separate standards issued in 2016 on accounting for financial instruments and lease accounting.
---
to the top
FASB Exposure Draft: Two Proposed Accounting Standards Updates
By FASB
fasb.org
In Accounting Standards Update (ASU) No. 2016-01, Financial Instruments—Overall (Subtopic 825-10): Recognition and Measurement of Financial Assets and Financial Liabilities, FASB made targeted improvements to address certain aspects of recognition, measurement, presentation, and disclosure of financial instruments.
---
to the top
Irma's lasting effects for CPAs, our organizations, and our clients
By FICPA
irma.ficpa.org
With a watchful eye on Tropical Storm Nate, FICPA maintains news, annoucements, and resources related to recovery assistance as the cleanup and recovery continues. More at IRMA.FICPA.ORG.
---
to the top
Tech Tip: How to Change the Default Download Folder on Major Web Browsers
By FICPA
ficpa.org
By default everything you download from a web browser will go to the Downloads folder on your computer, here's how to change that.
---
to the top
Read the Latest Issue of Florida CPA Today Magazine
By FICPA
ficpa.org
Stay up-to-date about the latest issues and events occurring within the accounting profession, read the September/October issue of FICPA's Florida CPA Today magazine. This month's issue provides a broad variety of information including technical articles written by member CPAs, legislative updates, DOR and IRS updates, monthly chapter meeting dates, upcoming FICPA events, and much more.
---
to the top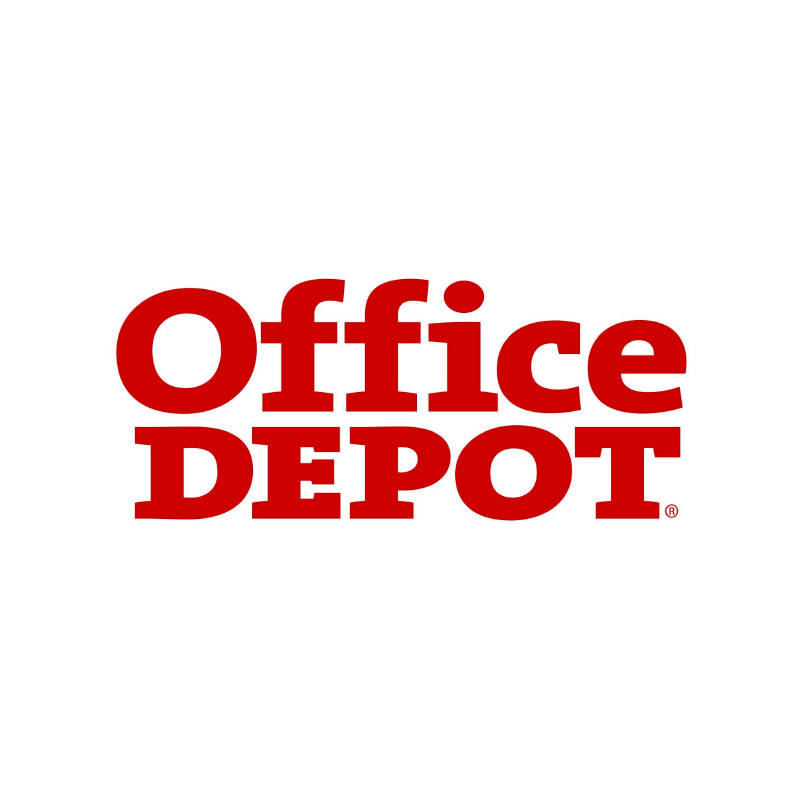 Your FICPA Benefits at Work: Office Depot October Specials
By Office Depot
odams.officedepot.com
Paper prices are going up, so it's time to stock up! View deals here. Remember that - exclusively as a member of FICPA - you get $25 off your qualifying delivery of $150 or more! Access them through your Office Depot account, under the FICPA's umbrella.
Set up your account and save today
---
Look for the next issue of FICPA NewsFlash Oct. 19, 2017.
Comments or Suggestions?
We are interested in your comments or suggestions. Please email communications@ficpa.org.